BUY ONLINE HERE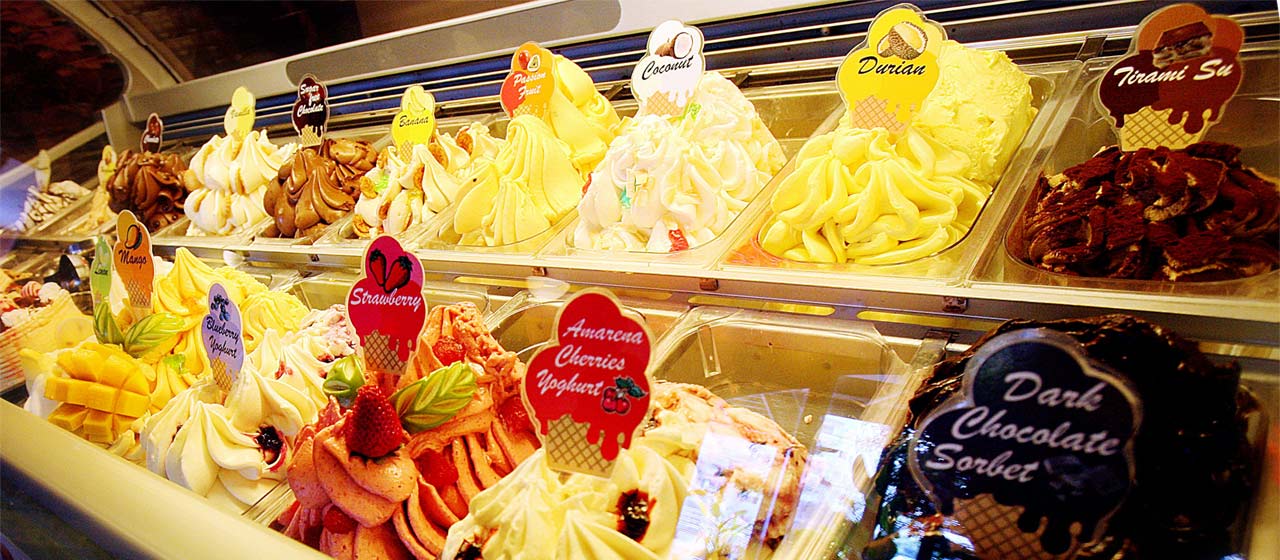 GELABON
Home Page gelabon.com
---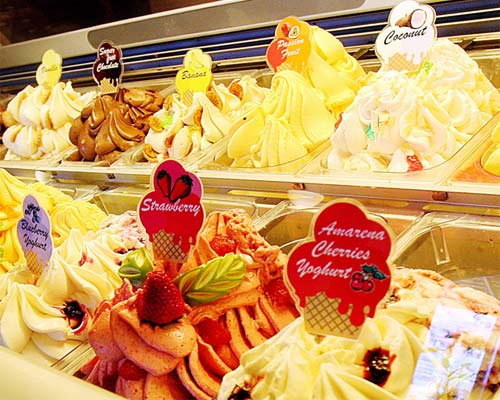 GELABON
Home Page gelabon.com
---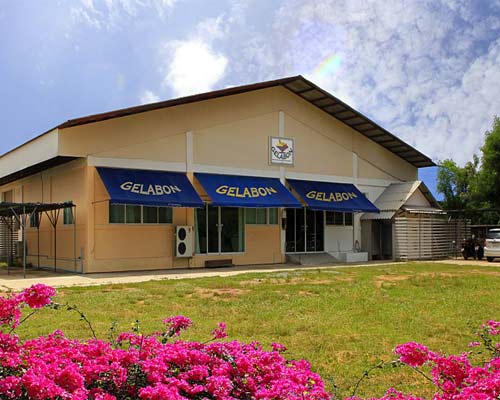 Gelabon
Gelabon ice cream plant is in Chonburi, Thailand. A 600 square meters production facility housing 12 craftsman delivers home-made products with industrial standards of quality and hygiene. You can trust us, we have been making Ice Creams for over thirty years.Discover more:
Ice Cream Ingredients
The ingredients are of course considered the foundation of the process for gelato, sorbetto and ice cream making. Our Pastes and powders greatly simplify production, just add the liquid component and sugar: that's all it. Our stabilizers and premixes are powdered that help to thicken and emulsify gelato bases. The texture improves as well as the paste creaminess, scoopability, and hold in the display case due to an increase in resistance to shrinkage.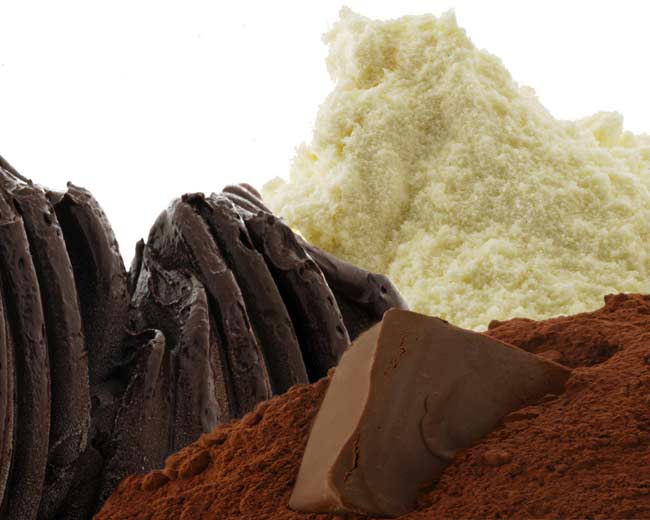 Ice Cream & Gelato
Nice gelato created with fresh ingredients, top quality result with handicraft production style with moder machinery and high standard for top result. You can order our ice cream and gelato to show and sell in your shop, restaurant or hotel.Discover more:
Ice Cream Machine
The production of ice cream or Italian gelato is doable. The machine that you absolutely need is the batch freezer, also called ice cream maker machine. Then you can also use a pasteurizer to get a better mix of milk and sugar instead of boiling it by yourself in a pan. With our ice cream machinery and more tools you can start. We sell professional and affordable ice cream machinery.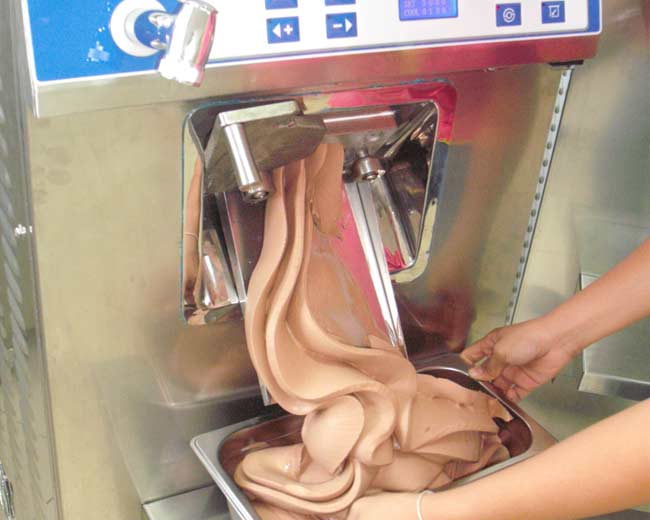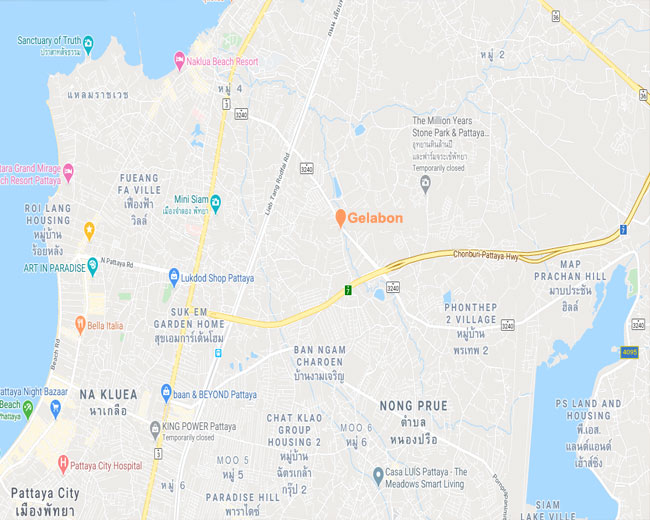 My location
Our ice cream and ingredients production plant is in Pattaya (140km from Bangkok). In Nongprue municipality. Easy to find, just 500 meters from the motorway exit Nongprue.Discover more:
Thinking...
Need more? Gelabon also produces toppings. This is where ice cream gets really interesting!!! We have lots of different toppings you can use on your homemade ice cream. Toppings or sauces are yummy liquids that you add to ice cream to make them stand out - an instant success! Soft serve powders are also available. A full line specially created for Soft Gelato machines. All you need to do is add water or milk: it could not be easier! Send us an email:
Add a Spark of Italy to your Ice Cream